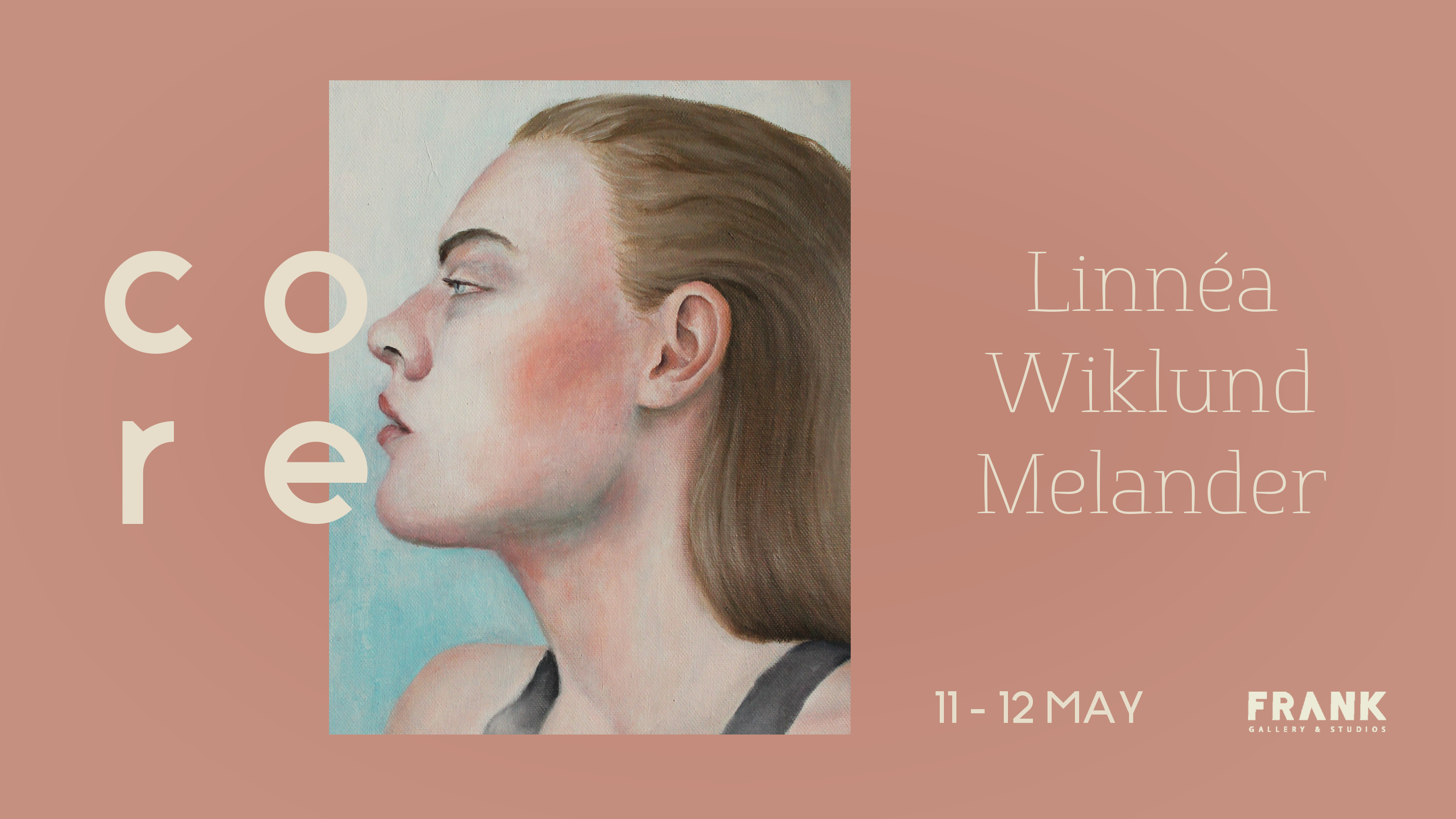 CORE ⏐ Linnéa Wiklund Melander
2019-05-11 - 2019-05-12
2019-05-11: 13:00 – 20:00
2019-05-12: 11:00 – 18:00
See Facebook event for further details.
EXHIBITION: CORE
ARTIST: Linnéa Wiklund Melander
"My work has been about making a record of my life that no one can revise."
Nan Goldin, photographer
Having worked exclusively with self portraiture for the past two years, Linnéa Wiklund Melander's work delves into the image of herself – making her own perception of body and identity the focus of her artistry. By creating different representations of herself through her paintings, the artist invites us to experience the core of being a young, queer woman through an ambiguous series of portraits.
Linnéa Wiklund Melander was born in 1993 in Södertälje, a small town on the outskirts of Stockholm. As a young girl, she picked up an interest for portrait photography and found a fascination for the different ways emotional states can be manifested in facial expressions.
Her studies of the effects of exposure, composition and perspective has played a big part in her artistry, as the bases all paintings on her own photography.
More about LWM and her work: www.lwm-art.com