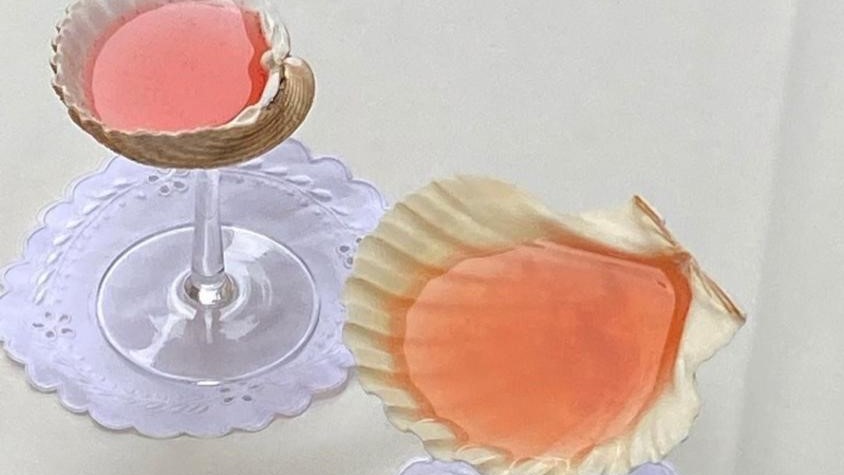 no 10 – dixième fois | Daisies Varieté
2023-09-29
2023-09-29 20:00-22:00
🎉 Daisies Varieté no 10 – dixième fois 🎉
LOUNGE VARIETÉ CABARET POTPURRI BOOM BAR 🍹🍹
an evening filled with shorter acts of contemporary performance art and madness.
The Daisy STARS hosting your night this month:
⭐️Adrian Kautsky
⭐️Selma Kjesen
⭐️Eira Fröjdh
⭐️Julia Cechal
⭐️Amanda Lebert
⭐️Chris Staudinger
🕗 Event Schedule:
20:00 – 20:30 Door opens (Entry Not Permitted After This Time)
20:30 – 21.15 PART 1
21:15 – 21:45 Intermission (Entry Permitted During Intermission)
21:45 – 22:30 PART2
23:00 Door closing (Entry Not Permitted After This Time)
👤 ONLY FOR MEMBERS! (But open for anyone, anywhere to become one)
APPLY NOW >> (https://forms.gle/QMA36RNL5eFrqMNe7)
*******Entrance 30 kr********Bring Cash*******
The space is limited for 50 guests so please book a spot in advance by sending an e-mail to daisiesdaisiesvariete@gmail.com to secure your spot at Daisies! (or fill in the membership-form above)
But if you forgot to book and it's full, there will be a few extra tickets at the door.
** 🌟 PART 1 **
🐚 Act 1: "Neon Seafoam Serenade: A Birth of Venus Ballet" 🌊
🐌 Slow-motion cinematography and choreography are the highlights of this act. It captures Venus's descent to Earth with an almost dreamlike quality, emphasizing the elegance and grace of their celestial arrival.
🦪 Act 2: "Fossilizing of a Conch" 🐚
💎 Dive into the ancient world as we transform a conch into a living fossil, an experience that will transport you through time.
✨ Act 3: "Ariel's Triumph Becomes Poseidon's Will" 🌟
🌊 Witness the epic transformation, a tale of power and enchantment.
** 🌙 PART 2 **
🐚 Act 1: "Symphony of Sea Snails" 🌊
🐌 A mesmerizing dance by a number of different medium-to-large-sized sea snails, a unique performance you won't want to miss! It's a reprise of our captivating sea snail performance, leaving you with a sense of wonder.
🦪 Act 2: "Fossilizing of a Conch 2" 🐚
💎 Our second act will bombard you with nostalgic tunes that'll make you question your life choices. Can you handle it?
✨ Act 3: "Lunar Eclipse Venus Emerges: The Awakening" 🌟
🌊 This electrifying ballet performance takes a futuristic twist on the classic Birth of Venus. Dancers clad in neon costumes gracefully move to an electronic score, amidst a sea of glowing seafoam and LED-lit waves.
**🌟 Tonight's Specials at the BOOM BAR!** 🍸
– 🍽️ Snax & Cocktails!
– 🍿 Savor the crunch with "Salt n' Crunchy Daisilicious."
– 🌬️ An experience that's truly equivocal.
– 🎨 Immerse yourself in a world of dazzling artistry.
– 🌌 Contemplate the boundless realms of creativity.
🌟Open Call for Performers
– Are you a passionate enigma?
– Do you dream of performing at Daisies Bar?
– Let us know! 🌟
Relax and enjoy yourself, start ur fantastyc friday night with us!