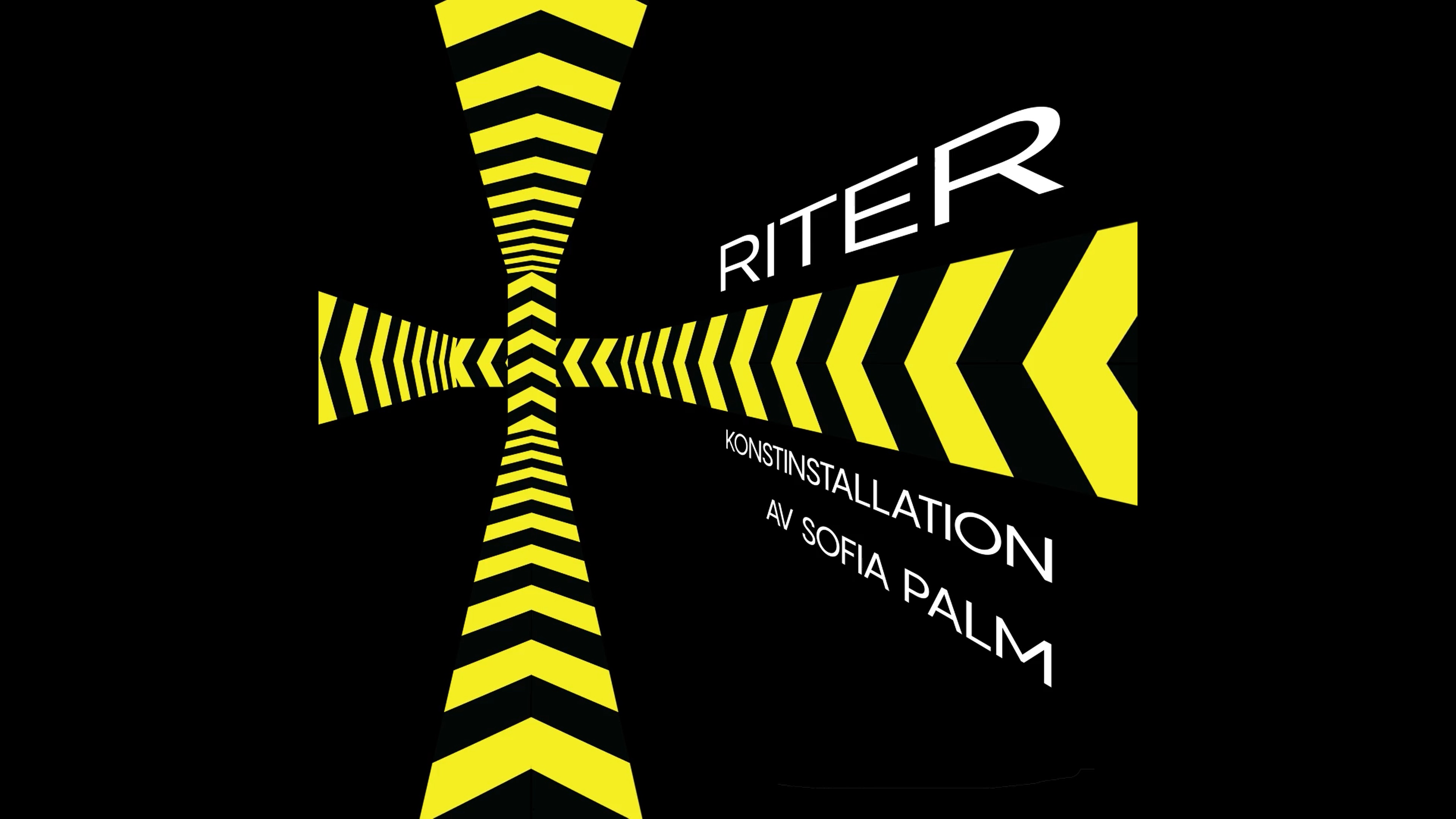 RITER | SOFIA PALM
2020-05-27 - 2020-05-29
More info here. 
This coming installation aim to highlight certain behaviors as forms of rituals.
Through various mediums Sofia (@rymdrum) wants to raise and integrate certain topics to proceed in a daily discussion with focus on sustainability. RITER opens at FRANK on wednesday and stays open for three days straight. Don't miss it!
SWEDISH:
Sedan urminnes tider har ritualer varit en central del i människors liv. Ritualer kan i kort beskrivas utifrån upprepandet av aktiviteter. Men vad för syfte fyller egentligen ritualer i människors liv? Och vilka typer av ritualer är önskvärda för dig?
Min önskan är att ämnet ska fortgå i en daglig diskussion med hållbarhet i sikte.
Välkommen till Galleri FRANK! (ett stenkast från södervärn)
Jag håller öppet i dagarna tre kl 16.00 – 20.00
onsdag 27 maj – Vernissage!
torsdag 28 maj
fredag 29 maj
Restriktioner gäller även på FRANK genom att hålla rimlig distans, endast komma om en är symtomfri samt hålla sina tassar rena. Handtvätt i Frank´s entré är att rekommendera.